Salty Lady Fish Report for 1-3-2019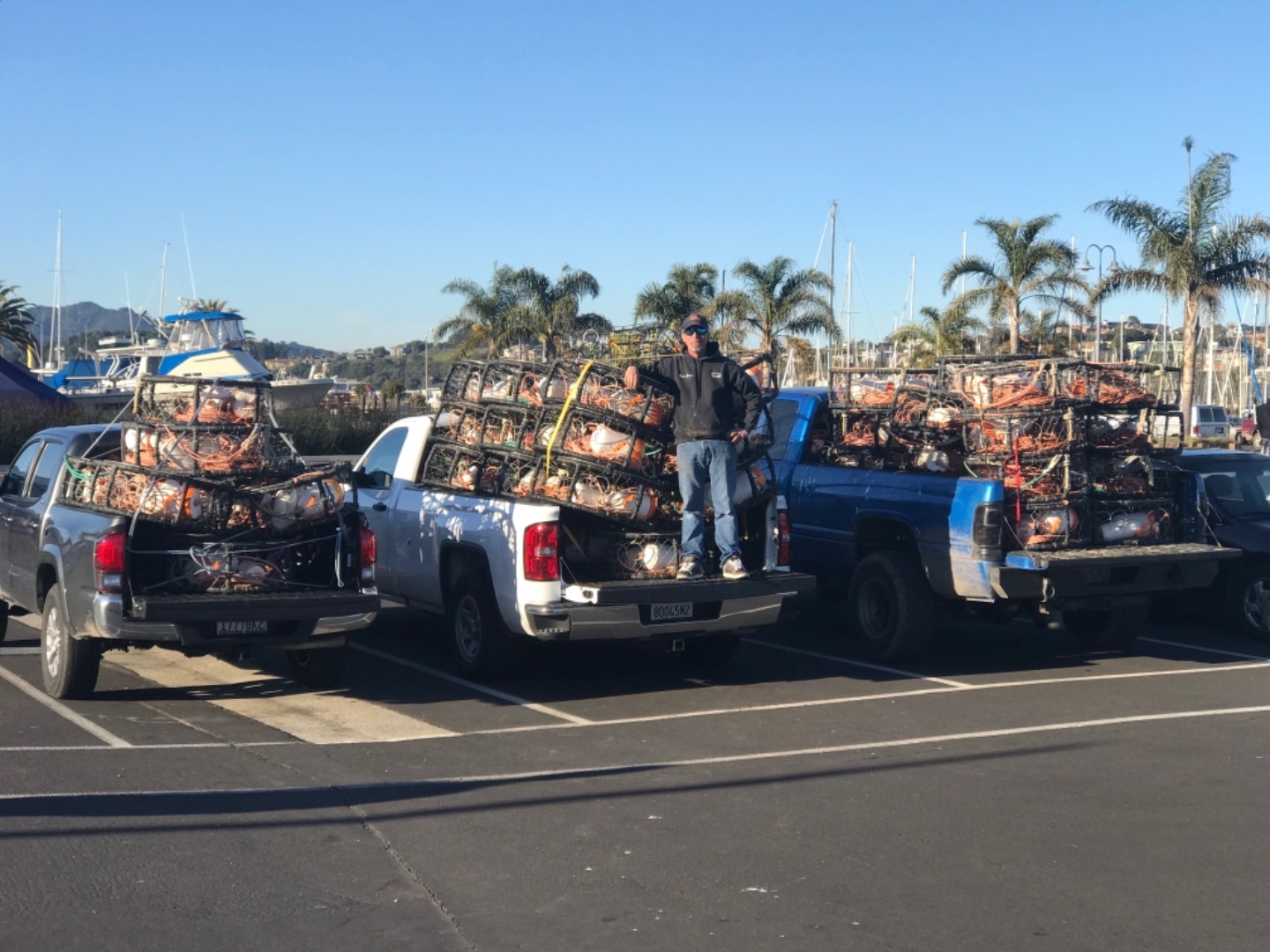 And that's a wrap for now...
1-3-2019
Jared Davis

Crab pots stacked and stored until next year. What a year !! 2018 did not disappoint... best Salmon Season for many years and a great crab combo season to boot. All indications point toward another great year in 2019. Thanks to all who made this one possible and we're looking forward to another great year on the Salty Lady !!!!