Salty Lady Fish Report for 12-14-2019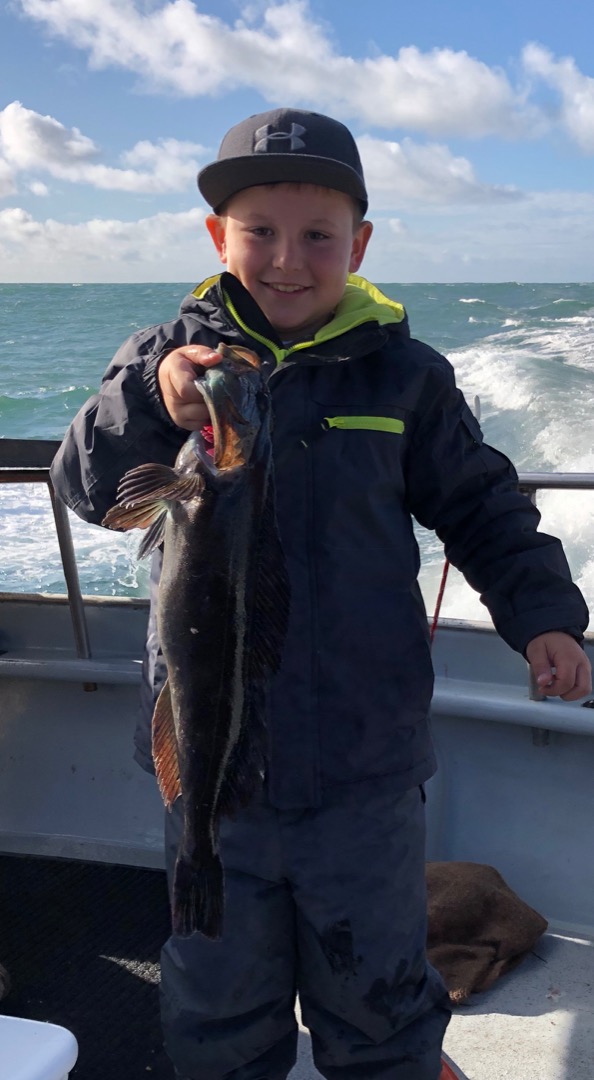 Taste of the Pacific...
12-14-2019
Jared Davis

Just a little taste of Pacific Ocean out there today... 🌬💨🌊
  Limits of Crab !! We opted to fish the coast due to less than ideal conditions... far from the worst ever but less than ideal for sure... we found some calmer water and more comfortable seas nearshore. Decent pick on the Rockfish for those who worked at it.... 150 of 'em and a couple of Lings to boot.