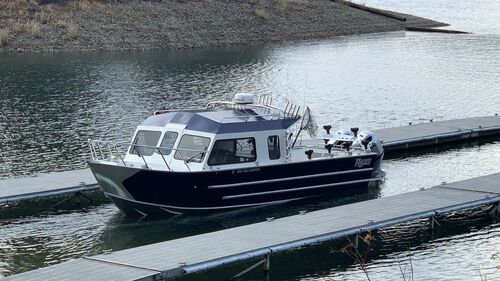 Fish Invader
Owner:
Floyd Porteous
Captains:
Floyd Porteous
Physical Address:

Fish Invader Sportfishing
3310 Powell Street
Emeryville, CA 94608
Boat Website:
www.fishinvader.net
To make your reservation please click on the green button next to the trip you would like to go on. Then follow the instructions to complete your reservation.
No trips found.